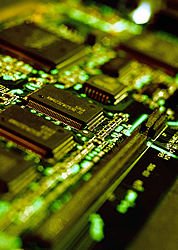 Security is a crucial component to any corporate plan. Treating it otherwise can be costly in both monetary and personal terms.
We offer complete turnkey operations on a wide range of measures, including card access, intrusion, perimeter security and counter-surveillance.
We review your needs, analyzing the building's physical characteristics as well as movement in personnel. Once the base criteria are established, various options are put forward for your consideration and approval.